According to industry chain news, in 2022, notebook computer manufacturers will configure at least one USB-C interface for their computers. Compared with traditional interfaces, USB-C can support power supply and data transmission at the same time, and it also has the advantage of not distinguishing between positive and negative. It seems that the USB-C interface has become the standard configuration of laptops and is unstoppable.
The USB-C PD PHY chip HUSB311 launched by Hynetek Semiconductor, also called USB Type-C Port Controller (Type-C Port Controller, TCPC for short), complies with the latest USB Type-C and PD 3.1 standards, and can be extended to support Data Role Swap and Power Role Swap protocol commands are suitable for power switching and data communication switching products, such as notebook computers, projectors, mobile phones, etc.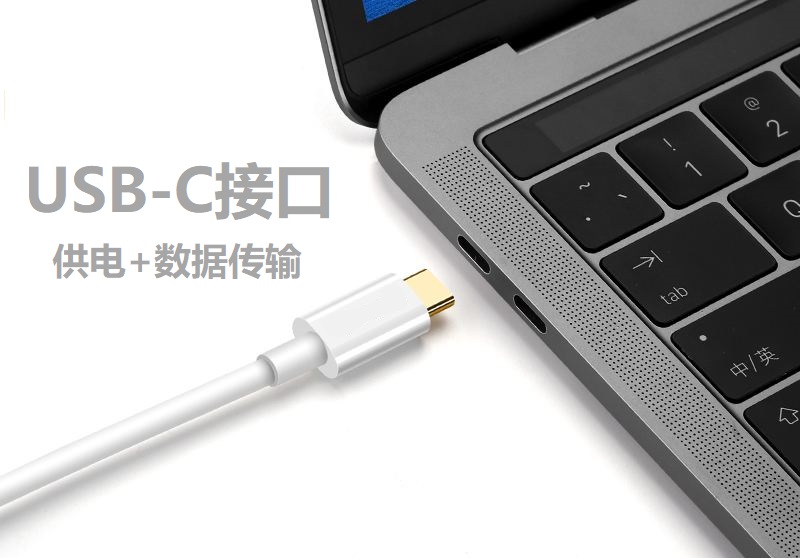 USB-C interface applied to the computer
PD DRP application scheme
The circuit in the figure below is suitable for battery charging and discharging and data channel control in DRP dual mode. The application processor (AP) or the embedded controller (EC) controls the HUSB311, and then controls the battery charger and the USB data switch according to the information of the HUSB311. In addition, similar products on the market include FUSB302, RT1715, RT1711 and TUSB422. HUSB311 is compatible with their pins, and the software program similarity of TCPM is also very high.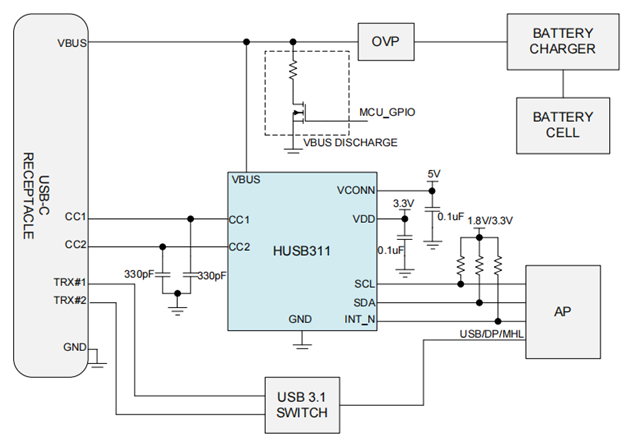 HUSB311 Typical Application Diagram
The popularity of the USB-C interface also benefits from its conversion with other interfaces. Using HUSB311 with the USB-C interface of the high-speed signal switch chip can completely replace the HDMI and DC ports.

Dongle solution for USB-C to HDMI
However, in addition to the unified USB-C interface for power supply and transmission, many electronic devices only need a USB-C interface that supports power supply. The USB PD Sink (PD receiving end chip, also called PD decoy chip) chip HUSB238 can easily realize the USB-C power supply interface. HUSB238 has obtained the PD3.0 certification of USB-IF, and the TID is 3666. It has excellent performance in compatibility and reliability, and is suitable for various high-quality devices. The HUSB238 transmits rated power up to 100W. It is compatible with PD3.0 V1.3 and Type-C V1.4. It can also support BC1.2 DCP, CDP and SDP and Apple 5V2.4A charging protocol. The HUSB238 is packaged in a 3mmx3mm DFN-10L.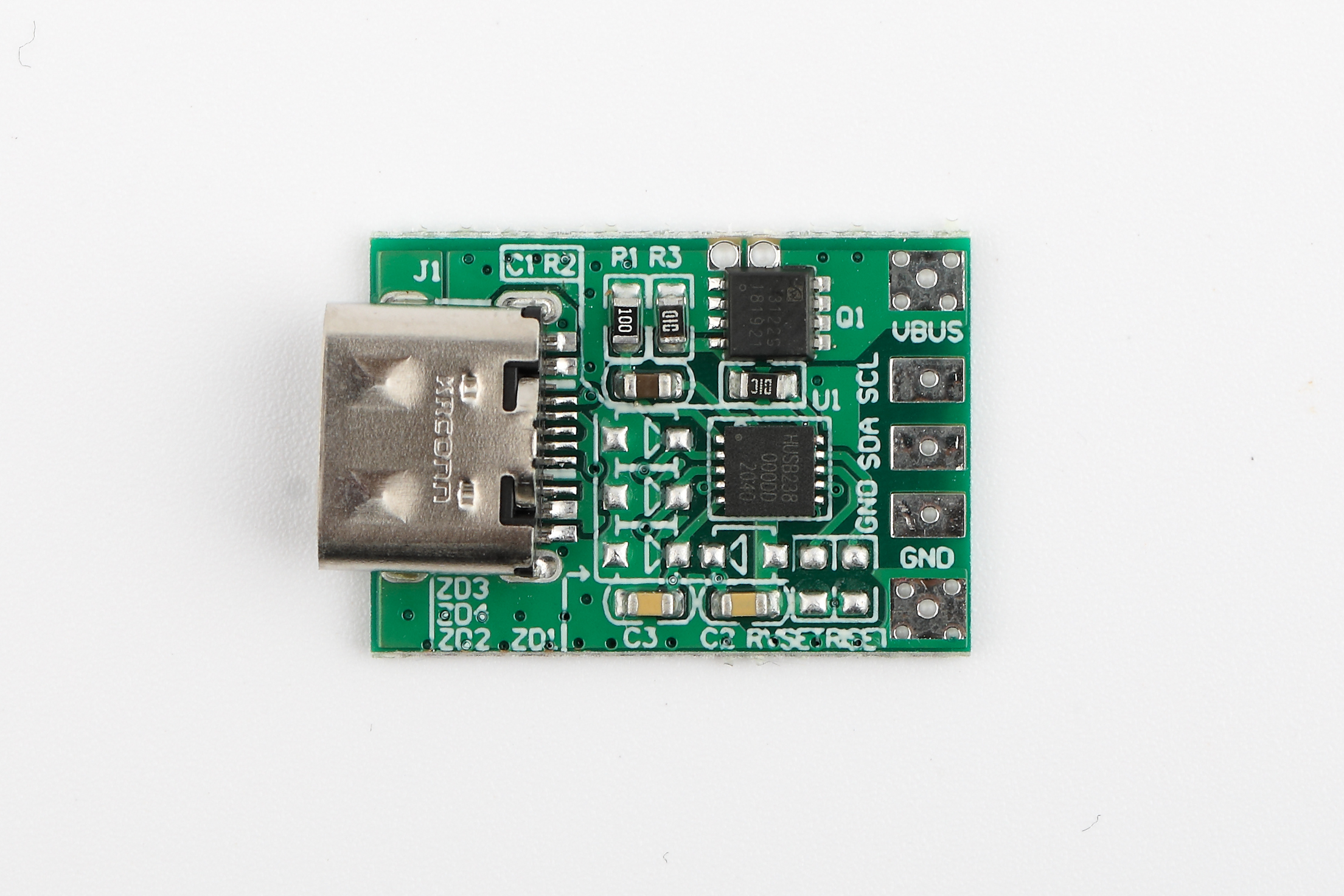 HUSB238