In 2021, the global chip market is full of challenges, and Hynetek Semiconductor insists on fulfilling its commitment to customers with practical actions. At the same time, Hynetek has always maintained a high level of R&D capability and speed, and released several new products, including the industry's smallest package size and highly integrated USB PD Source chip HUSB351, the industry's first USB PD3.1 certified USB eMarker chip HUSB332B etc.
At the end of the year, the editor has sorted out the new products in 2021 and the popular products that are very popular in the market.
01 HUSB311PD PHY protocol chip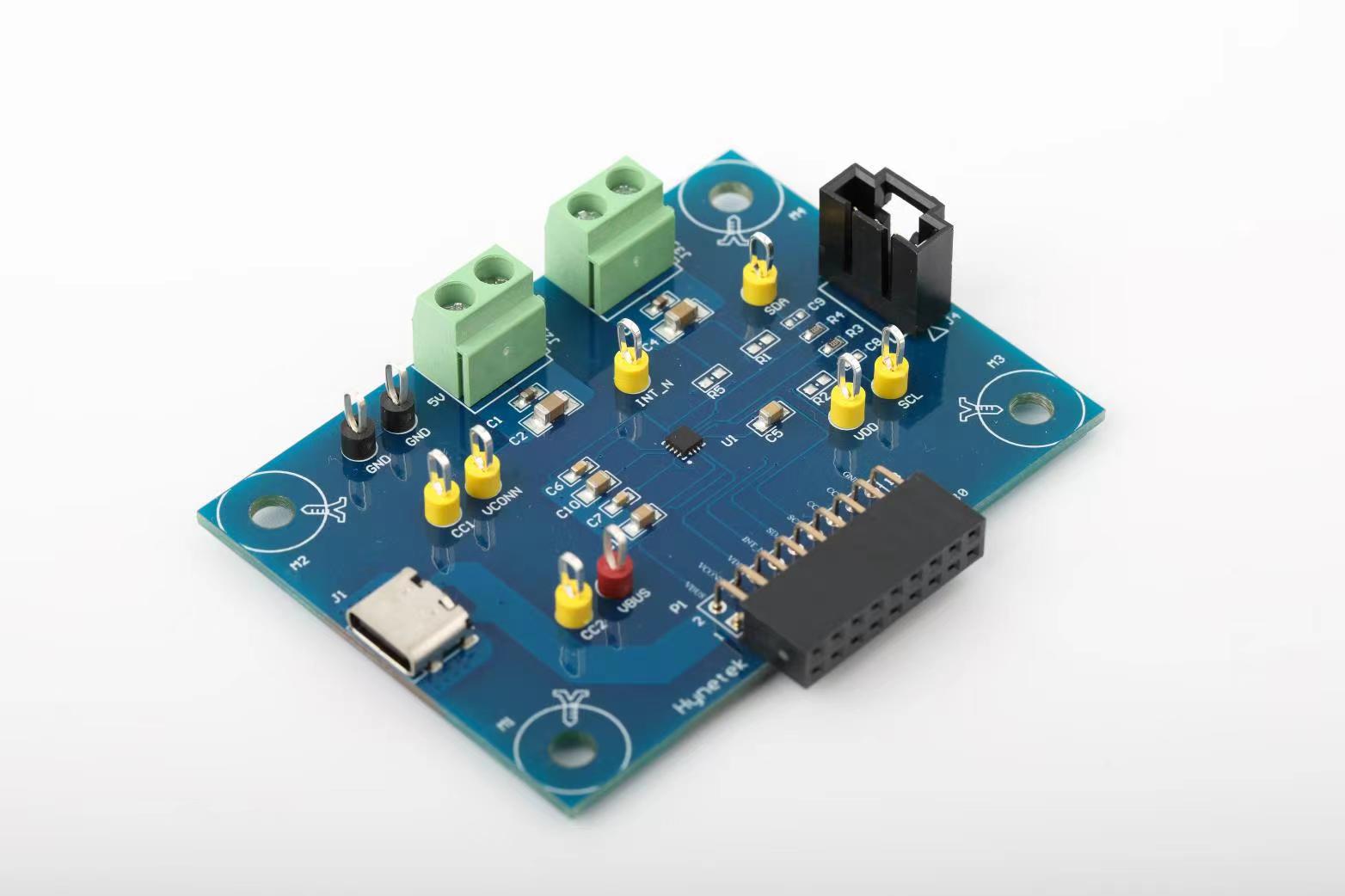 HUSB311 is a USB Type-C PD controller that complies with the latest USB Type-C and PD3.1 standards, and can extend to support Data Role Swap and Power Role Swap protocol commands. It implements USB Type-C port power supply control VCONN, USB Type-C CC control and sampling, and USB PD message transmission.
Applications: laptops, projectors, mobile phones, cars, etc.
02 HUSB332BUSB eMarker chip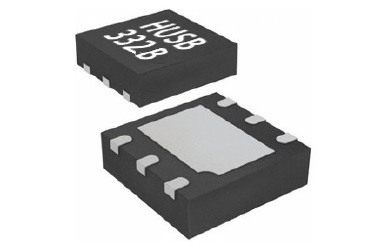 HUSB332B is the first chip in the industry to pass USB PD3.1 certification, TID 6773. HUSB332B supports PD3.1 EPR 240W power transfer and USB4 Gen3 40Gbps data transfer, also supports Thunderbolt 3 function, suitable for 240W USB-C to USB-C cable.
03 HUSB338CPD Source protocol chip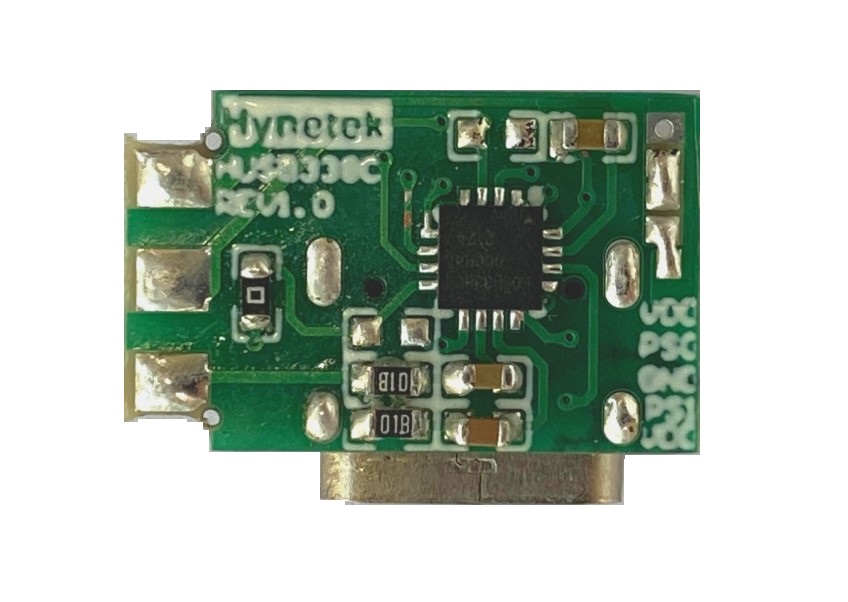 HUSB338C is a chip specially designed for low-power Type-C applications. HUSB338C supports PD2.0, PD3.0, PPS, QC2.0/3.0, BC1.2 DCP, AFC, FCP and SCP protocols. It supports 5V, 9V and 12V three-speed FPDO and 5V Prog, 9V Prog two APDO. HUSB338C can provide 7 different power level options through hardware configuration PS0, PS1 Pins. The HUSB338C integrates all required protections such as Over Voltage Protection (OVP), Under Voltage Protection (UVP), Under Voltage Lockout (UVLO), Over Current Protection (OCP), Fast Over Current Protection (FOCP) and Over Temperature Protection (TSD) )Wait.
Application: power adapter, car charger, etc.
04 HUSB351PD Source protocol chip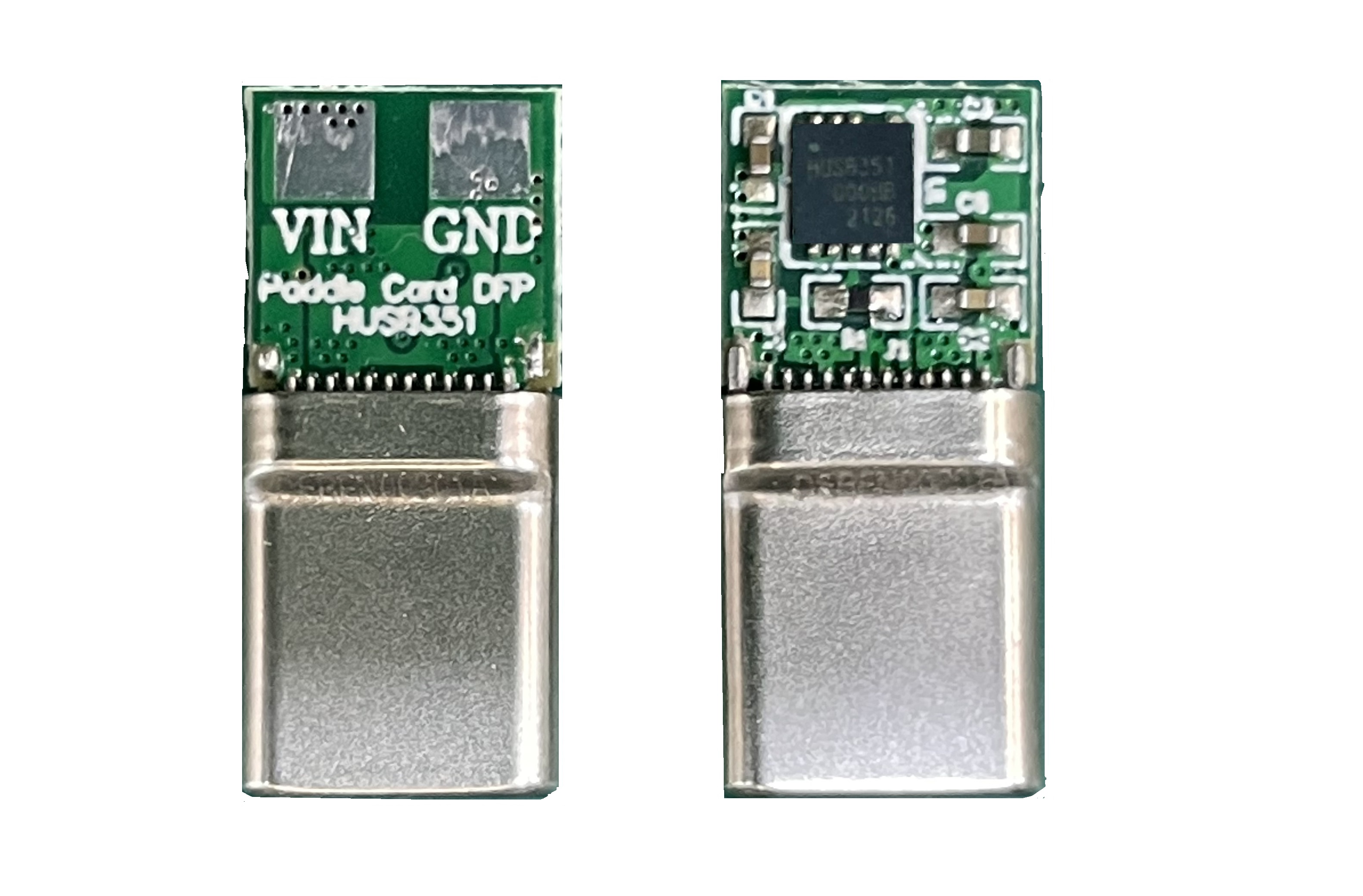 The package size of HUSB351 is 3mmx3mm, which is the smallest package in the industry. It integrates an ultra-low Rdson NMOS and current sampling circuit, and also integrates a VBUS load switch to save board space and BOM cost. HUSB351 not only supports loop adjustment of control optocoupler, which is applied to AC-DC power supply; it also supports FB loop adjustment, which is applied to DC-DC power supply.
Applications: power adapters, car chargers, etc.; suitable for replacing traditional Barrel Connector or USB micro-B connectors for electronic devices, such as mobile phones, tablet computers, routers, digital speakers, electric shavers , set-top boxes and other rechargeable devices.
05 HUSB360PD Source protocol chip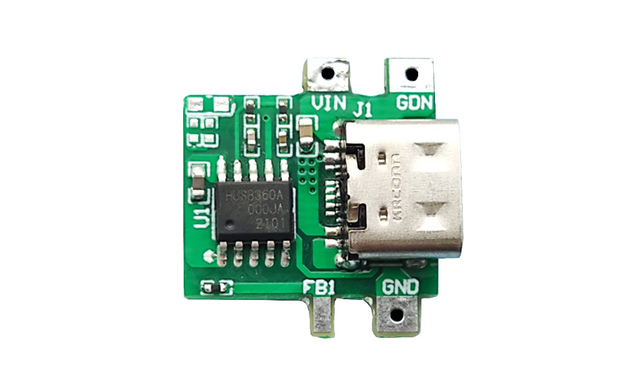 The HUSB360 supports up to six FPDOs and three APDOs; in a 4.9mm x 6mm SSOP-10 package, it integrates an N-MOSFET driver, as well as VCONN power and eMarker detection. HUSB360 can be individually set by voltage to achieve graded overcurrent protection for instantaneous high current extraction in applications such as laptops, speakers and motor drives.
Applications: Notebook power adapters, tablet PCs, smart phone chargers, game consoles, drones, speakers and power tools, etc.
06 HUSB238PD Sink protocol chip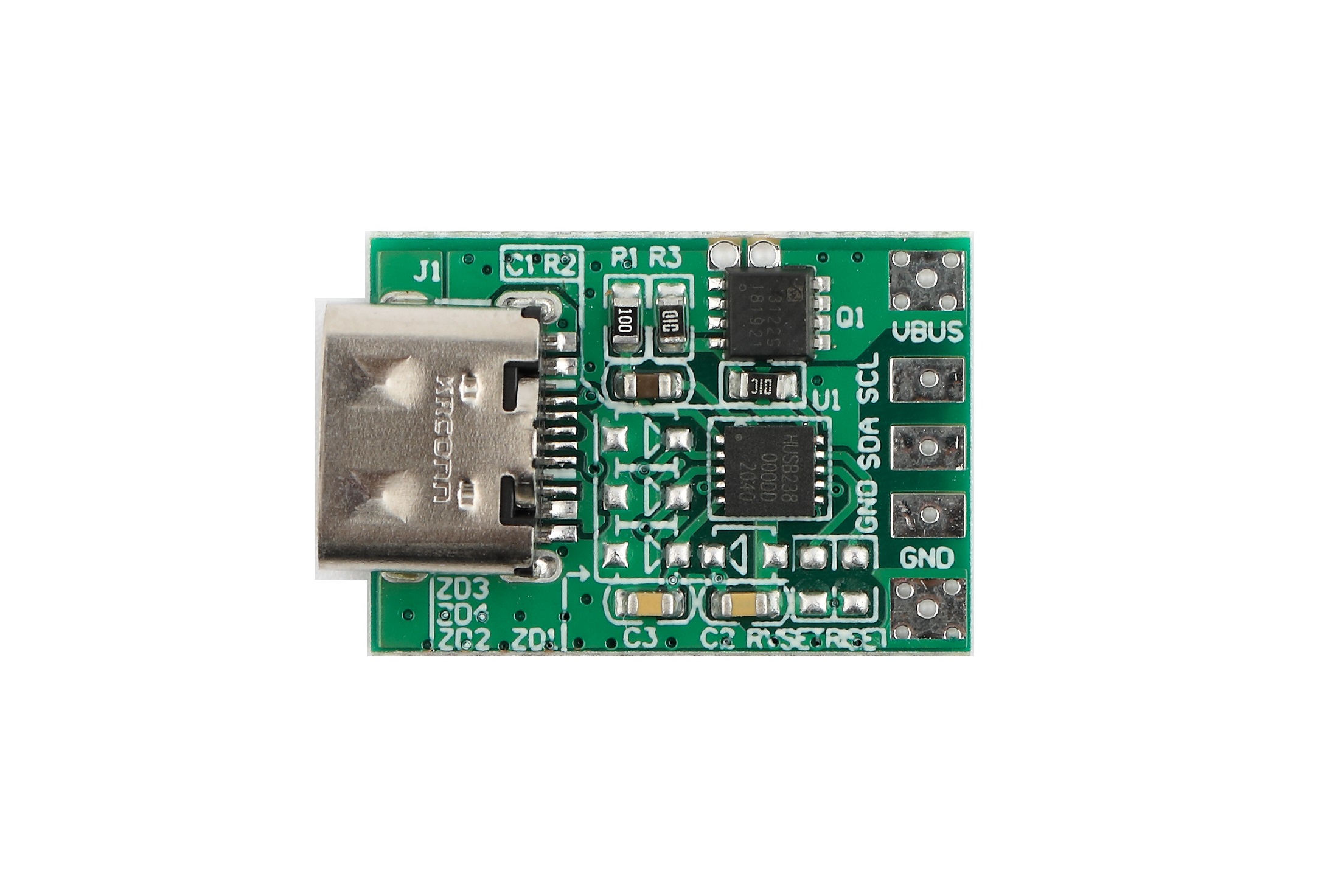 HUSB238 has obtained the PD3.0 certification of USB-IF, with a TID of 3666. It supports 100W (20V/5A) power supply and power extraction. It has excellent compatibility and reliability and is suitable for various high-quality devices. It is compatible with PD3.0 V1.3 and Type-C V1.4. It can also support BC1.2 DCP, CDP and SDP and Apple 5V2.4A charging protocol. The HUSB238 is packaged in a 3mmx3mm DFN-10L.
Applications: Mobile handheld devices, USB-C to DC adapter cables, etc.