USB-IF released the latest PD3.1 fast charging standard in June 2021. The maximum voltage supported by the USB Type-C Cable has been increased from 20V to 48V, and the power transmission capacity of the USB Type-C cable has been greatly increased to 240W ( 48V, 5A), USB-IF and will officially open USB4™ 240W(EPR) Cable certification on December 14, 2021. Recently, Allion became the USB-IF officially authorized testing laboratory for PD3.1 and 240W(EPR) Cable certification. Allion has a deep understanding of manufacturers' product design and certification testing pain points, and has assisted Hynetek Semiconductor to successfully take the lead in passing the USB PD3.1 E-Marker Silicon certification test (TID 6773). Hynetek HUSB332B is the first chip in the industry to pass USB PD3.1 certification.
On January 12, 2022, Allion will hold an online seminar with Hynetek , the only local chip manufacturer participating in the formulation of the USB PD3.1 specification, during which Allion will provide USB4™240W(EPR) Cable and PD3. 1. The key analysis of the certification test. At that time, the on-site question and answer exchange will also be opened, and Allion cable connector experts will answer your various incurable diseases in EPR Cable and PD3.1 technology and testing in real time. Hynetek will share the formulation background and market forecast of the PD 3.1 specification, and will also bring a detailed introduction of the industry's first PD 3.1 eMarker chip HUSB332B. Facing the PD3.1 standard, in order to help industry customers quickly and comprehensively complete product upgrades, Hynetek will also share its new PD DRP HUSB311C at this seminar, and for the first time will disclose its product layout and product layout on PD Source and PD DRP in 2022. planning.
Meeting Time
January 12, 2022 (Wednesday) 14:00-15:45 (You can click the link 5 minutes in advance to enter the webinar)
How to participate
The event adopts an appointment registration system, and no provisional registration is provided.

This online seminar needs to be reviewed after registration. Please use the company email to register. For those who have passed the review, the webinar link will be sent to the participants' mailboxes before January 12 (click the link to enter the webinar)

This online seminar adopts Zoom's operating system. It is recommended that those who have passed the review can download the Zoom client application in advance to facilitate the seminar on the day!
Instructors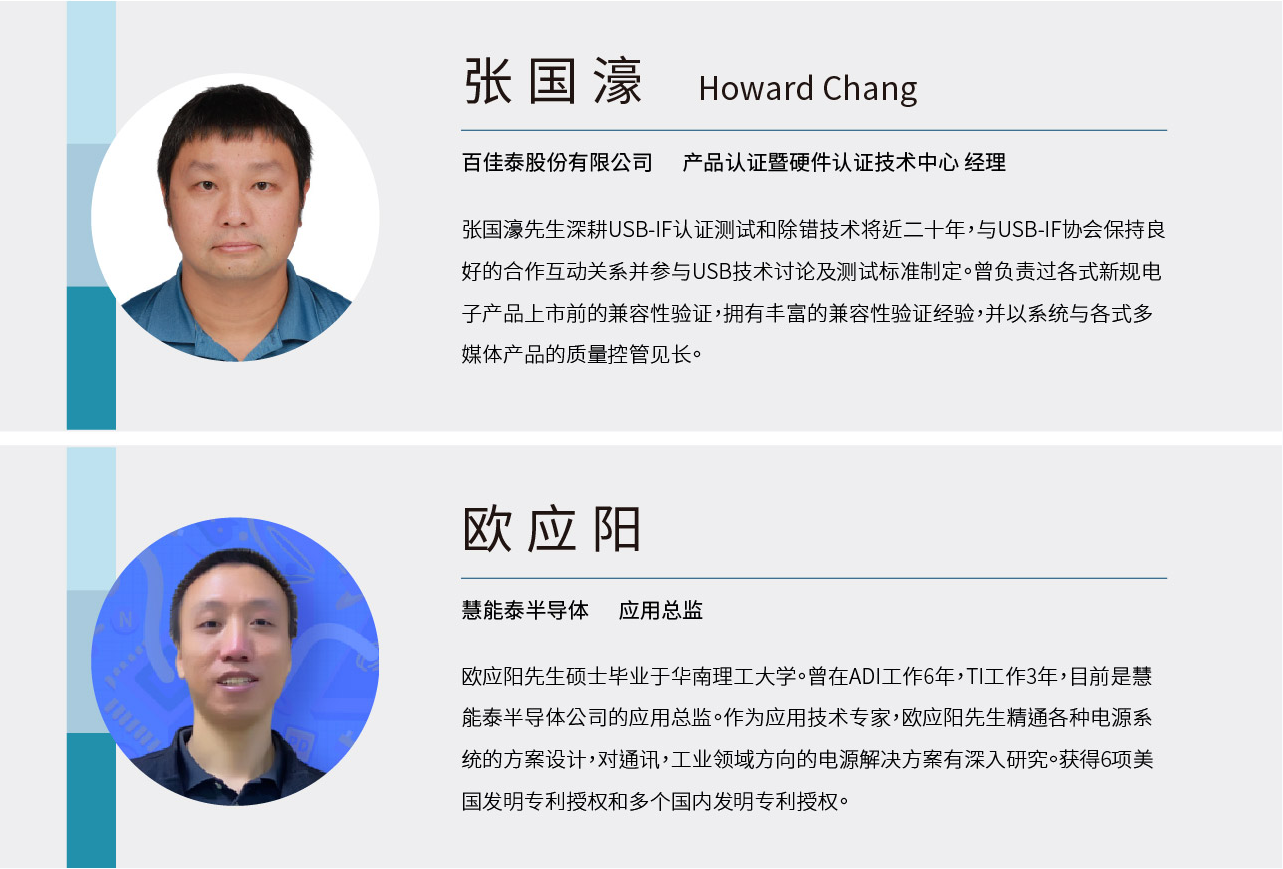 Agenda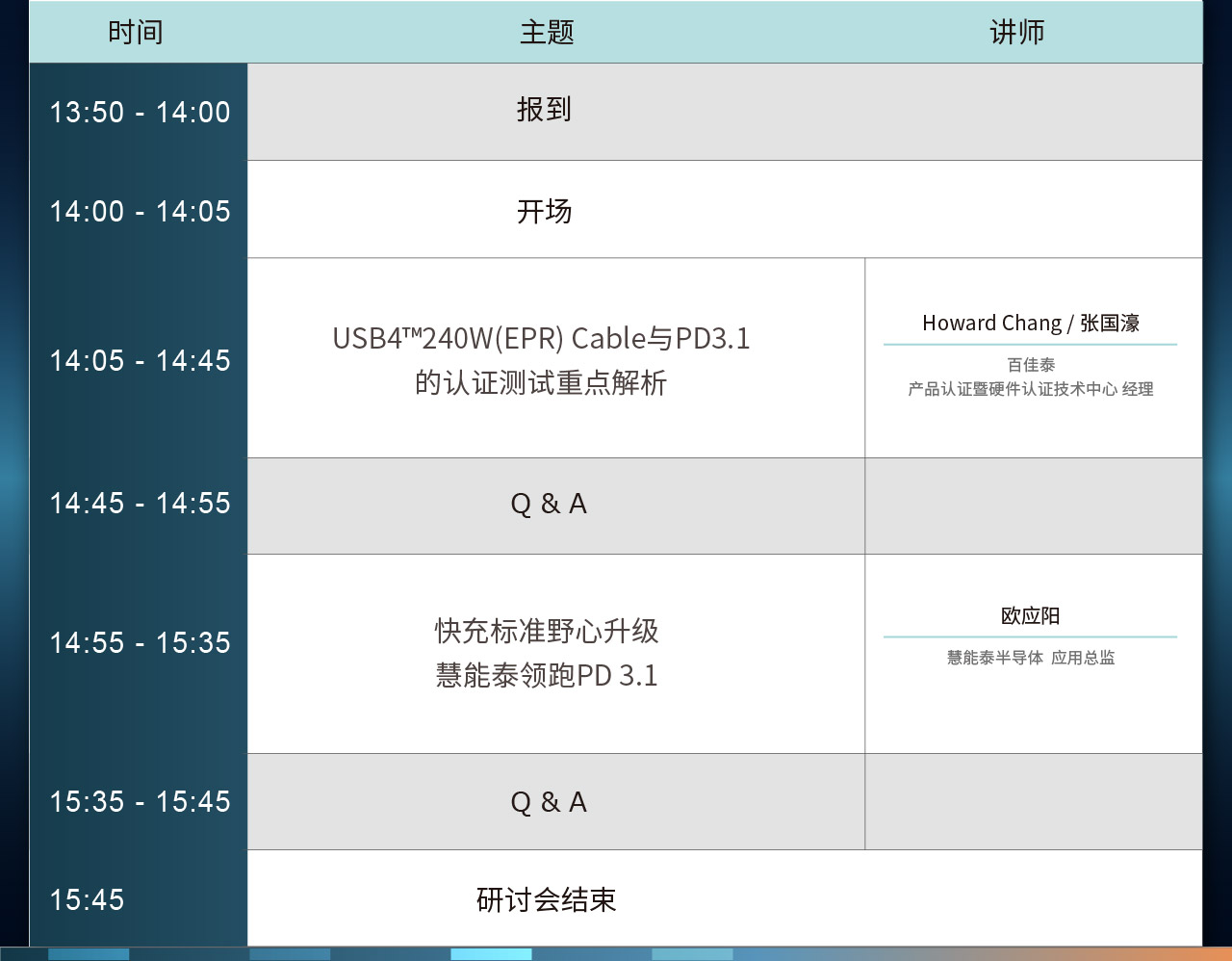 Participation benefits
A post-conference satisfaction survey will be prepared for this seminar. For those who have completed the seminar on the day of the seminar, Allion will provide an electronic document of the seminar's essence briefing.

After the workshop, 30 lucky friends will be selected to receive wonderful gifts!