HUSB332B is the first chip in the industry to pass the USB PD3.1 E-Marker Silicon certification test, TID 6773. HUSB332B supports PD3.1 EPR 240W power transmission and USB4 Gen3 40Gbps data transmission, suitable for 240W USB-C to USB-C cables. HUSB332B has its own encryption function, which can be applied to the identification of the cable by the device, and its custom key is convenient for manufacturers to customize.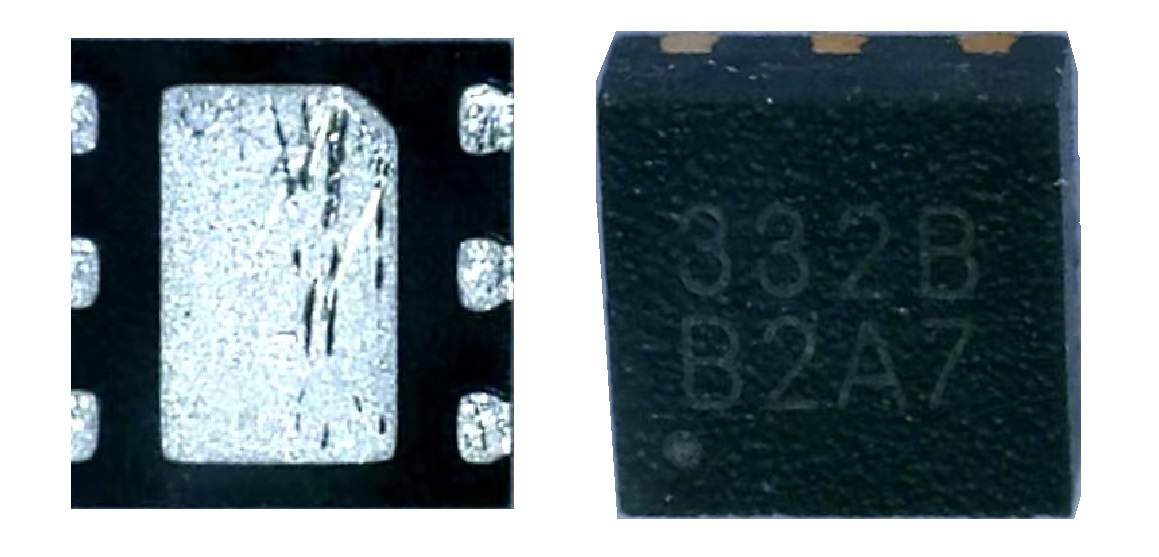 HUSB332B Product Features
USB PD3.1 certification. TID 6773

PD3.1 EPR function, support 240W USB cable

Zero peripheral design, small size, easy to process

DFN2X2-6L, DFN2X2-8L, DFN2X3-8L, WLCSP-6B package

Support USB4 Gen3, TBT3, USB3.2, USB3.1, USB2.0

The built-in programming storage unit (MTP) can support multiple programming

Support Type-C finished header or finished cable system programming through CC pins

Enhanced support for the identification of PD information errors and improved compatibility

VDO supports VBUS withstand voltage level of 50V

Chip CC/VCONN1/VCONN2 withstand voltage 28V

encryption function

Custom keys are convenient for manufacturers to customize

Supports custom Discover SVID and Discover Mode settings
The encryption algorithm of HUSB332B is implemented as follows: After connection, Source detects Ra, but does not provide VCONN power, and the eMarker detection mechanism does not execute; Sink requests 5V PDO and enters PD RDY state; Sink confirms that Source is the target product (relying on the initiative to initiate SOP Discover Identity );The Sink runs VCONN Swap and powers to the eMarker; the Sink executes the eMarker detection command, issues the Discover Identity command, and the eMarker replies; the Sink runs the custom VDM command, which contains 6 VDO data, and the eMarker replies with 6 VDO data. The algorithm should be controlled by the program; run VCONN Swap and close VCONN; run fast charge.