On March 9, 2022, Hynetek Semiconductor's Shanghai office moved to a new location and officially started a new journey.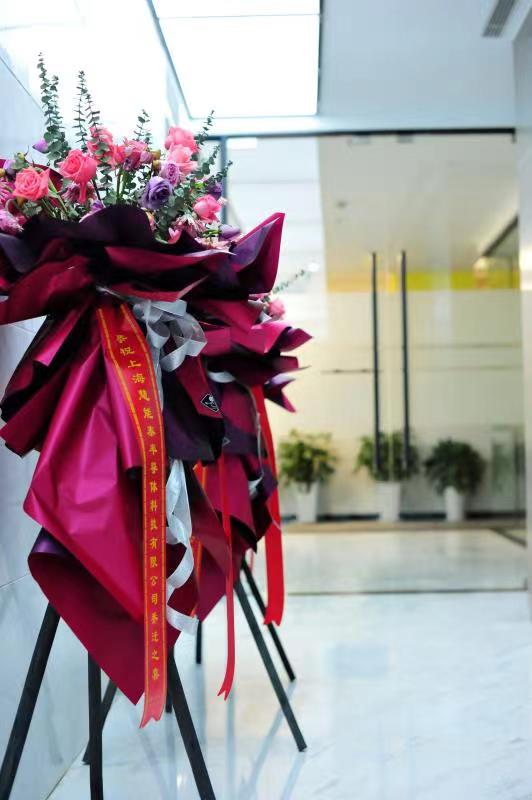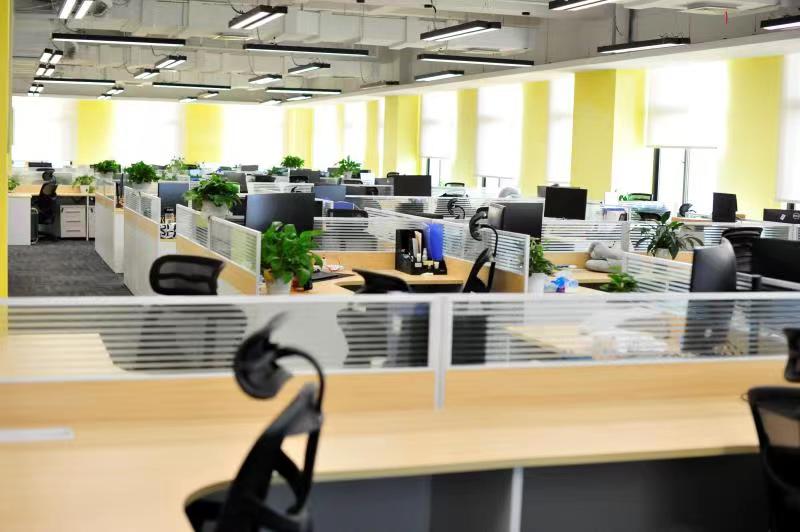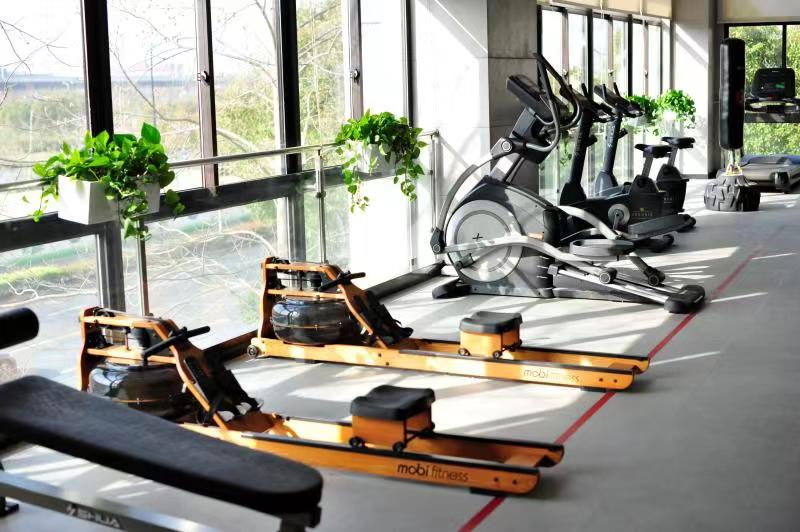 Founded in 2015, HynetekSemiconductor focuses on the design of high-performance digital-analog hybrid circuits and high-performance power management products, focusing on serving market applications such as the USB Type-C ecological chain and industrial digital power supplies. The company is headquartered in Qianhai, Shenzhen, and has R&D branches in Shanghai and Hangzhou, Zhejiang.
The company has grown to this day, the business scale has continued to grow, and the demand for talent team building has increased rapidly. In order to better cooperate with business development and provide customers with better service and comprehensive technical support, Hynetek Semiconductor Shanghai Office has completed the upgrade and relocation of the office. The new office is located at Building 3A, Building 2, Lane 555, Huanke Road, Pudong New Area, Shanghai.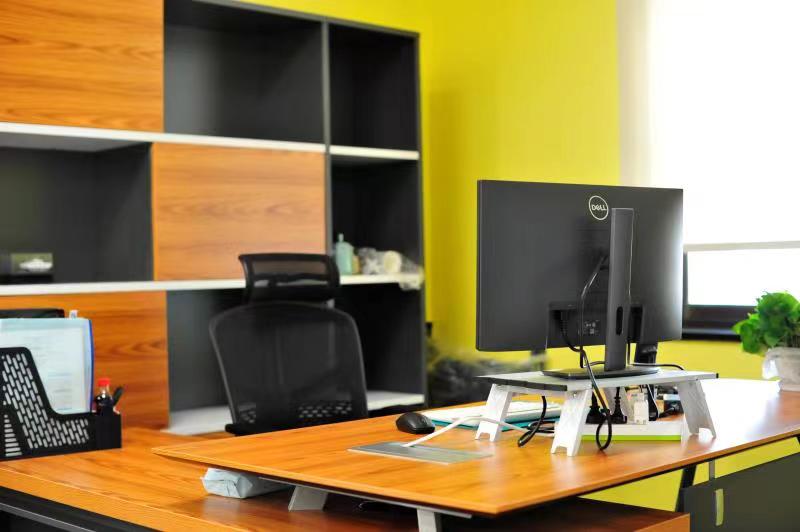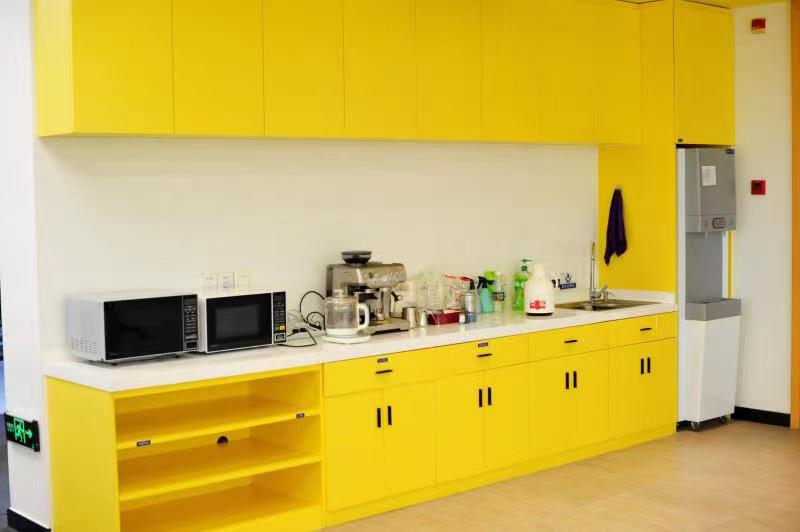 Hynetek Semiconductor is committed to building the Type-C ecological chain, and has developed more than ten high-performance USB eMarker chips, USB PD charging terminal protocol chips, USB PD receiving terminal protocol chips, load switch chips and other products and successfully achieved mass production. . Its products are used in mobile phones, laptops, tablets, smart homes, IoT devices, power adapters and high-quality wire products. The company's chip shipments exceed 100 million, and benchmark customers include Lenovo, Xiaomi, Samsung, HP, Belkin and Nubia.
At present, high-end manufacturing industries such as new energy, energy Internet, and semiconductors under the background of carbon neutrality are leading the rapid development of the new economy. In the future, markets such as communications, industry, automotive electronics, consumer electronics, and the Internet of Things will achieve low-carbon, electrification, and intelligence through digital power. The development of digital power chips is highly dependent on the design capabilities of high-performance analog front-end and digital software algorithms. With its own advantages, Hynetek continues to deeply cultivate the industrial digital power supply market and build the company's second growth curve.