April 26 marks the 22nd World Intellectual Property Day, and this year's theme, "IP and Youth: Innovating for a Better Future," aims to encourage youth-led innovation and creativity. The World Intellectual Property Organization (WIPO) looks to use IP to transform ideas into products and services that can change the world.
——*——*——*——
As a chip design company, Hyenetek's products are rooted in continuous innovation and development. Intellectual property rights are the foundation of the company's innovation system and also provide a solid technical "moat" for the company. Since its establishment, Hyenetek has owned core fast-charging patents in the field of consumer products, and has also laid out industrial products. The company has applied for 56 patents, mainly covering control circuits, interface circuits, detection methods and other technical fields. It is worth mentioning that Hynetek Semiconductor has been recognized as a national high-tech enterprise in 2020.
Intellectual Property Rights Empowering Innovation Development
The first PD3.0 certified protocol chip in mainland China (HUSB338)

The first PD3.0 PPS certification protocol chip in mainland China (HUSB339)

The first PD3.0 certified eMarker chip in mainland China (HUSB330)

The world's first PD3.1 certified eMarker chip (HUSB332B)

The most PD certified chip manufacturers in mainland China to date (14, new certifications in progress)
......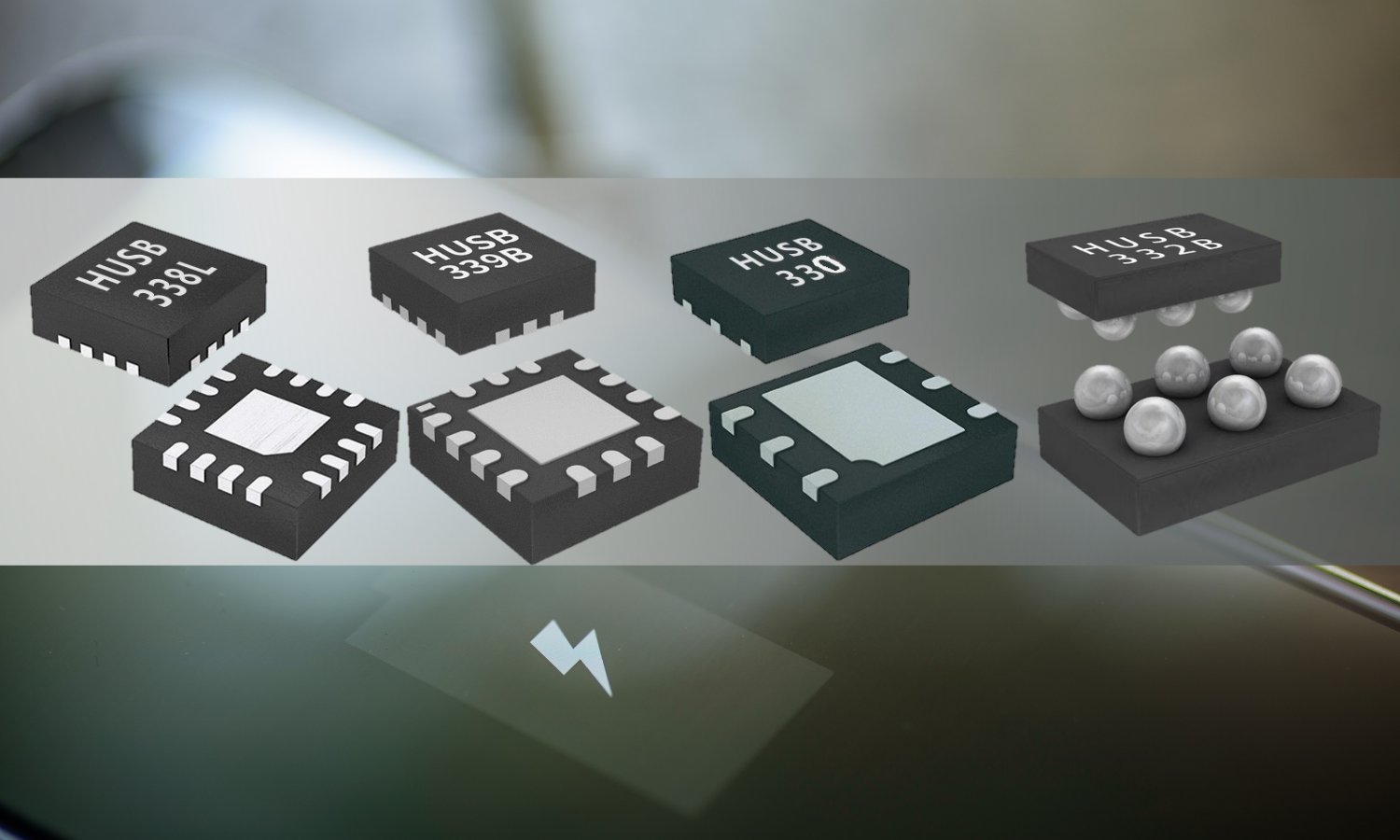 Patent casting core competitiveness
Hynetek Semiconductor insists on independent research and development, focuses on talent training, and encourages technological innovation. In the transformation of technical ideas, the company has done a lot to promote the application and management of intellectual property rights, and strongly support every bit of progress and innovation, which has effectively enhanced the core competitiveness of the company and the market position of its products.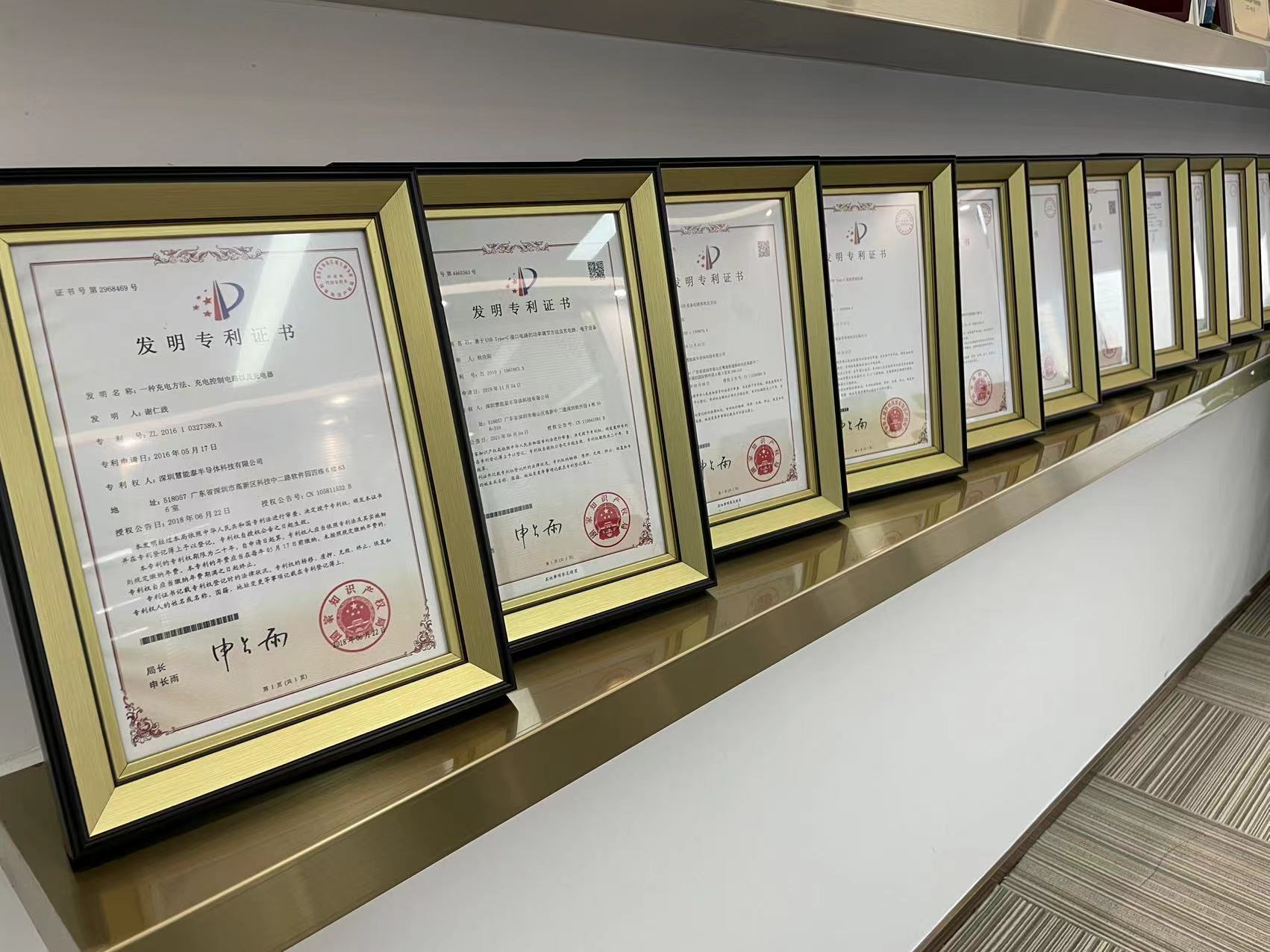 How to view intellectual property and technology innovation
Recently, Mr. Ou Ying Yang, Application Director of Wisersoft Semiconductor, shared some of his views on the proposition of intellectual property and technological innovation.