Reposted from: UFCS
Hynetek Semiconductor Co., Ltd. has officially joined the Guangdong Fast Charging Industry Society, and both parties will work together to promote the development of the fast charging industry in terms of terminal fast charging technology standards, terminal integration, and market application expansion.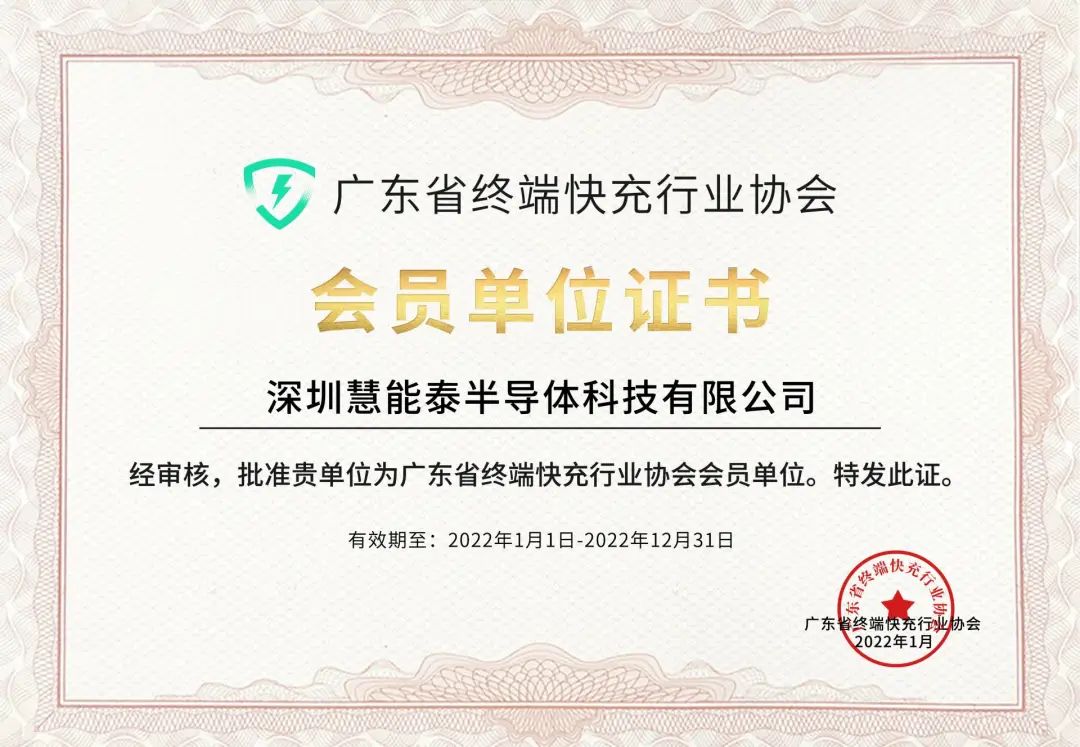 About Hynetek
Hynetek focuses on high-performance digital-to-analog hybrid circuits and high-performance power management products, with a focus on USB Type-C eco-chain and industrial digital power applications. The company is headquartered in Qianhai, Shenzhen, with R&D branches in Shanghai and Hangzhou, Zhejiang. The company's team has more than 10 years of development experience in the field of industrial-grade power supply chips.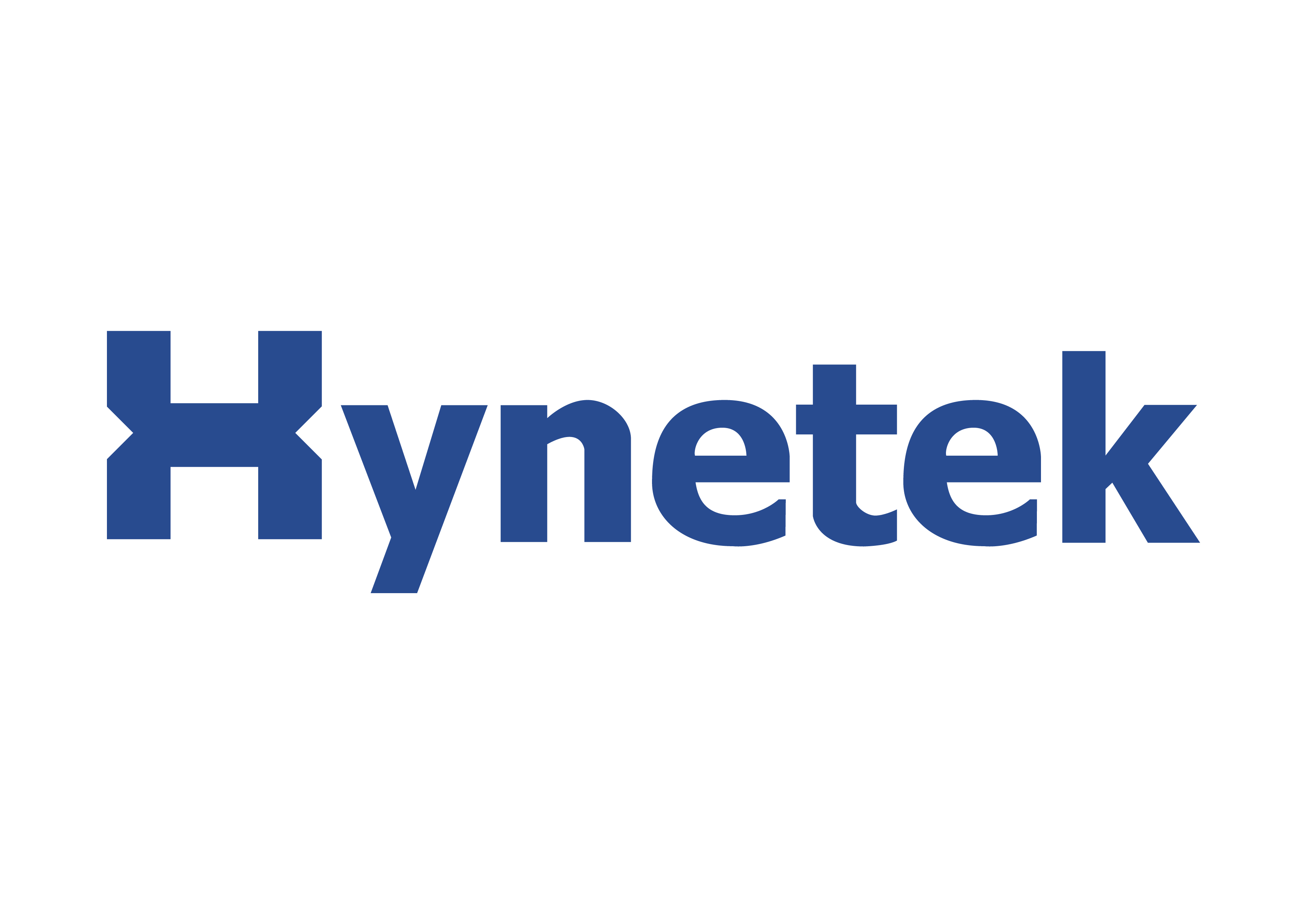 At present, the company is committed to building the overall solution of USB Type-C and PD ecological chain, and its products are applied in cell phones, laptops, tablets, smart homes, IoT devices, power adapters and high-quality wire products. The company has shipped over 100 million chips, with benchmark customers such as Lenovo, Xiaomi, Samsung, HP, Belkin and Nubia. While continuing to provide customers with cost-effective products, Hynetek Semiconductor has gradually established a strict quality management system. 2020 the company passed the quality management system certification by China Quality Certification Center and received the GB/T 19001-2016/ISO9001:2015 certification.
Products
Hynetek's product portfolio covers power and signal chips, and currently has a number of USB eMarker chips, PD charging protocol chips, PD receiving protocol chips, and load switch chips in mass production. At the same time, Hynetek is also actively laying out various types of power management chips and USB signal transmission chips to deepen the digital power field.
Since its establishment, Hynetek has launched the first PD3.0 certified protocol chip HUSB338 and PD3.0 PPS certified protocol chip HUSB339 in mainland China, the first PD3.0 certified eMarker chip HUSB330 in mainland China, the first PD3.1 certified eMarker chip HUSB332B in the world, and the DRP chip HUSB311 that supports PD3.1. DRP chip HUSB311 and many other industry-leading products.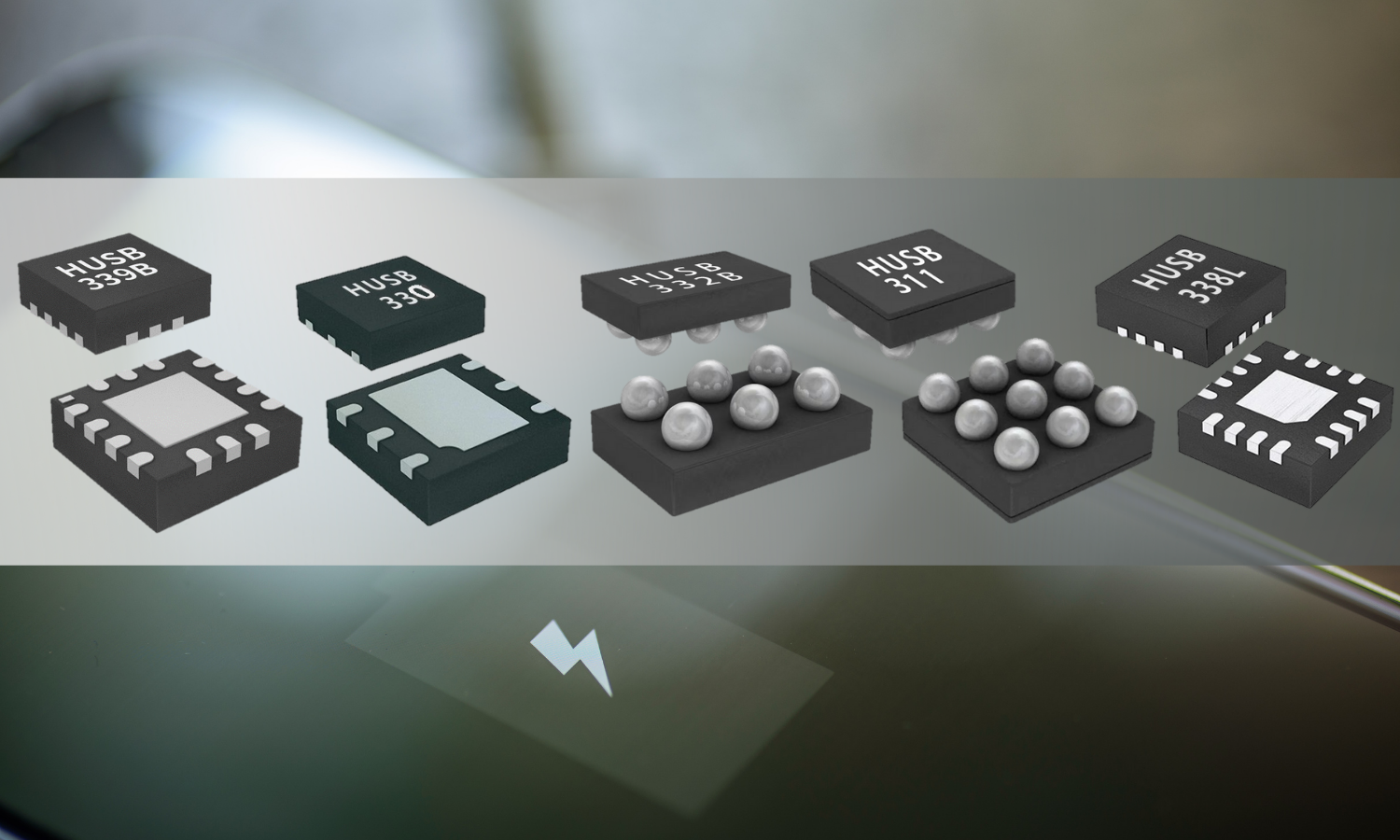 Union of fast charging
Fast charging technology is increasingly used in mobile terminals, portable terminals, supporting the use of chargers, rechargeable batteries also increasingly support fast charging technology. In fact, each has its own fast charging standard, and the specifications, standards, etc. are not uniform. Although this blossoming state has promoted technological progress, it has caused a lot of inconvenience and confusion to consumers due to compatibility and safety issues.
The Guangdong terminal fast charging industry association is led by the China Academy of Information and Communication Research, Huawei, OPPO, Vivo, Xiaomi and other parties in the terminal fast charging industry chain, such as the United Nations terminal, chips, instruments, chargers, accessories, etc. in early 2021 to start preparations. In order to speed up the development of terminal fast charging technology standardization and standard industrialization, the association will focus on gathering the strengths of all parties in the fast charging industry ecology, jointly carry out research and application promotion of relevant application scenarios, demands, technologies and standards for the future fast charging industry, and prepare for the establishment of "Technical Committee" and "Technical Research Working Group", "Technical Research Working Group" and "Technical Research Working Group". We are going to set up three expert groups: "Technical Committee" and "Technical Research Working Group", "Testing and Certification Working Group" and "Industrial Promotion Working Group", to promote the close integration of industry, academia, research and application, and actively build a good cooperation atmosphere and collaboration mechanism.
As the first national consumer electronics fast charging industry association, Guangdong terminal fast charging industry association will collaborate and integrate industrial resources to accelerate the standardization, industrial application and promotion of new technologies. This is important for building a community of interest in the industry chain, creating an industrial base for terminal fast charging R&D, manufacturing and evaluation, driving the development of core electronic components, high-end general chips, key basic materials and other fields, and striving to build a world-class terminal fast charging innovative industrial cluster.
By joining the UFCS, Hynetek will keep pace with the fast-charging era, drive product upgrades with innovation, promote the healthy and sustainable development of fast-charging, and meet the needs of the fast-charging era with quality, technology, and service, so that users can think less and feel more at ease, and let them charge with confidence.
Summary
As a chip design company that is always at the forefront of fast charging technology, Hynetek Semiconductor will work with these companies to promote the integration of charging interfaces and technologies, change the situation of incompatible fast charging protocols for terminal charging, and accelerate the development process of the integrated fast charging ecology.