The more common multi-port products on the market are power adapters, car chargers, row plugs, wall chargers, etc.. Multi-port is mainly presented as 2C, 1A1C, 2C1A, 3C1A, 2A2C, 4C, 3C, 4C2A, etc., concentrated in 2C, 1A1C, 2C1A, 3C1A these categories. 2022 multi-port adapter interface distribution is shown below (Data Source: engineers according to public data collation, for reference only).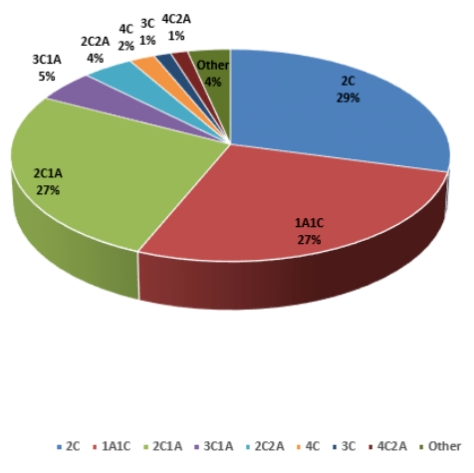 Figure 1: Interface distribution of multi-port adapters, 2022
From the multi-port fast charging adapter market distribution, the largest share of 2C fast charging source, of course, this is not unrelated to Apple's launch of 2C charger, the rest is mainly 1A1C, 2C1A charger. From the above chart, we can see that the multi-port market is mainly a combination of A port C port or multiple C ports, the hot direction for 2 to 3 ports. Understanding the trend of multi-port fast charging, let's sort out the mainstream multi-port architecture of fast charging power adapters currently on the market and divide them into three types: fully shared architecture, fully independent architecture, and semi-independent architecture.
Fully Shared Architecture
The fully shared architecture controls multiple charging ports simultaneously mainly through a Multi-Port Controller with the following features.
Product is suitable for 20W~30W low power fast charging applications

Ultra small size for easy portability

Any port of the product supports fast charging when working alone, and supports 5V charging when working at the same time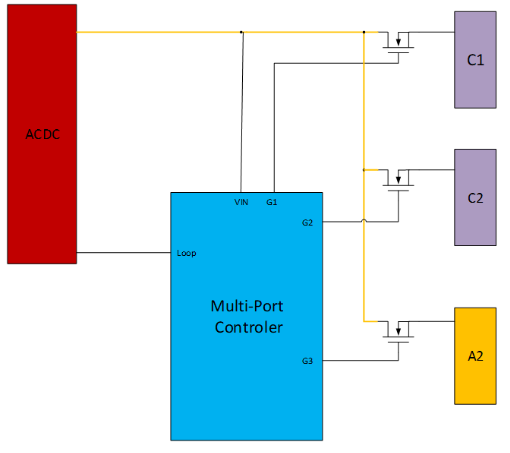 Figure 2: Fully shared architecture line diagram
Fully independent architecture
Fully independent architecture through two or more Port Controller to achieve multi-port fast charging, this architecture is more used in high-power applications. Its features are.
The product is suitable for medium and high power applications of 65W and above, and can meet the charging needs of more types of electronic products

Full power output when either port is used alone; multiple ports work simultaneously to support fast charging

Products can be intelligently distributed power, energy efficiency is high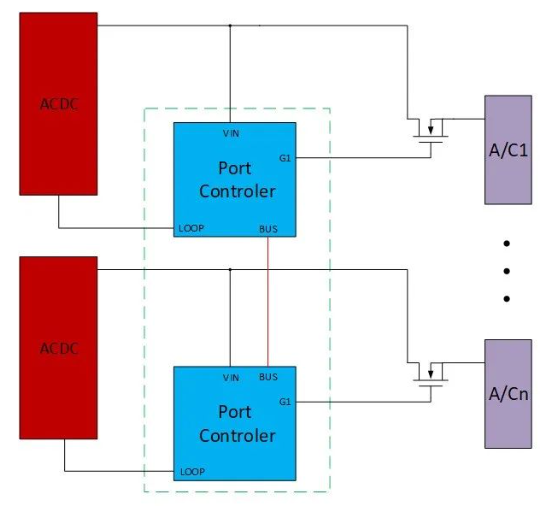 Figure 3: Fully independent architecture line diagram Morphology I
The use of fully independent architecture of multi-port fast charging products, similar in design to stacking blocks, can be extended to 2 and more. However, it is because of this form of building blocks that predestines its products to be larger in size. In this architecture, if the DCDC 2 times down power (as shown below), the product size can be reduced, but the efficiency will be slightly weaker compared to before.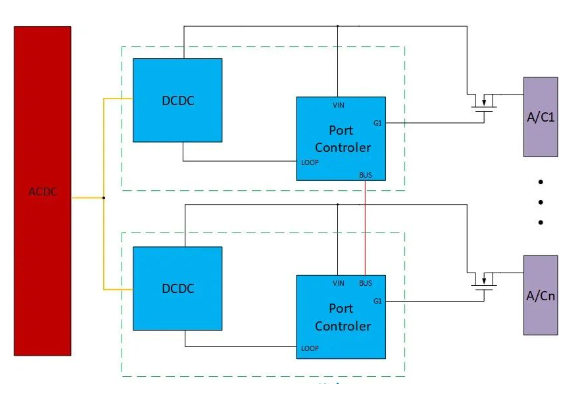 Figure 4: Fully independent architecture line diagram Morphology II
Semi-independent architecture
The semi-independent architecture controls multiple ports through DCDC+Port Controller, which is mainly used for 30W~65W products. Its features are.
The product is suitable for 30W~65W and other small and medium power applications

The product supports fast charging for any one port alone; when working with multiple ports, C1 port always supports fast charging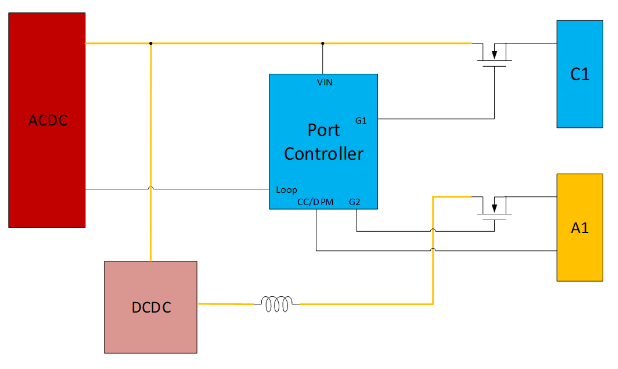 Figure 5: Semi-independent architecture line diagram
Summary
Check the ranking of fast-charging power adapters sold on some mainstream e-commerce platforms, you can find that the top-ranked charger power is basically 20W; at the same time, check the ranking of power adapters for tablet PCs, and find that the power is mostly concentrated in 65W. For different application scenarios and fast-charging power requirements, choose a suitable multi-port fast-charging design that can effectively reduce costs and improve performance and efficiency.
The upcoming HUSB365, a dual-port USB Type-C and USB Type-A controller, is designed for small to medium power (15W~65W) multi-port fast charging applications, supporting 1A1C or 2A2C and more A+C port multi-port fast charging designs using a fully shared architecture. Its ultra-small package size (4 mm x 4 mm QFN-24L) also facilitates the design of miniaturized multi-port fast charging sources.
Please contact Hynetek for more information about the HUSB365.