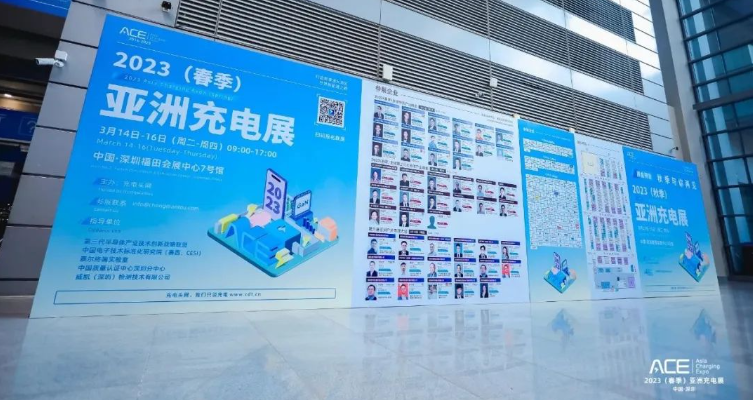 March 14-16, 2023, Shenzhen, China The 2023 (Spring) Asia Charging Expo was held at the Shenzhen Futian Convention and Exhibition Center, and Hynetek Semiconductor, which focuses on smart energy control technology, was invited to participate in the event, sharing the industry event with hundreds of companies and tens of thousands of visitors.
Hynetek Semiconductor brought a variety of new USB PD products, including USB PD Source HUSB365, HUSB390, HUSB380, HUSB362, etc.; USB PD DRP HUSB251; USB eMarker HUSB332D. Hynetek's high-performance new products solve the market demand for multi-port fast charging and high-power fast charging such as A+C/2C. market demand, attracting a large number of visitors to stop and understand.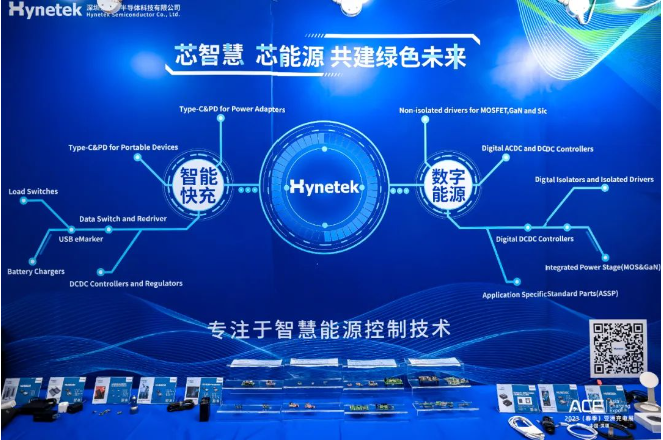 Meanwhile, Hynetek Semiconductor, as one of the core members of Guangdong Terminal Fast Charging Industry Association, showcased the first UFCS-enabled eMarker chip HUSB335 at the exhibition and was interviewed by Guangdong Terminal Fast Charging Industry Association to share the company's complete layout in the UFCS ecosystem.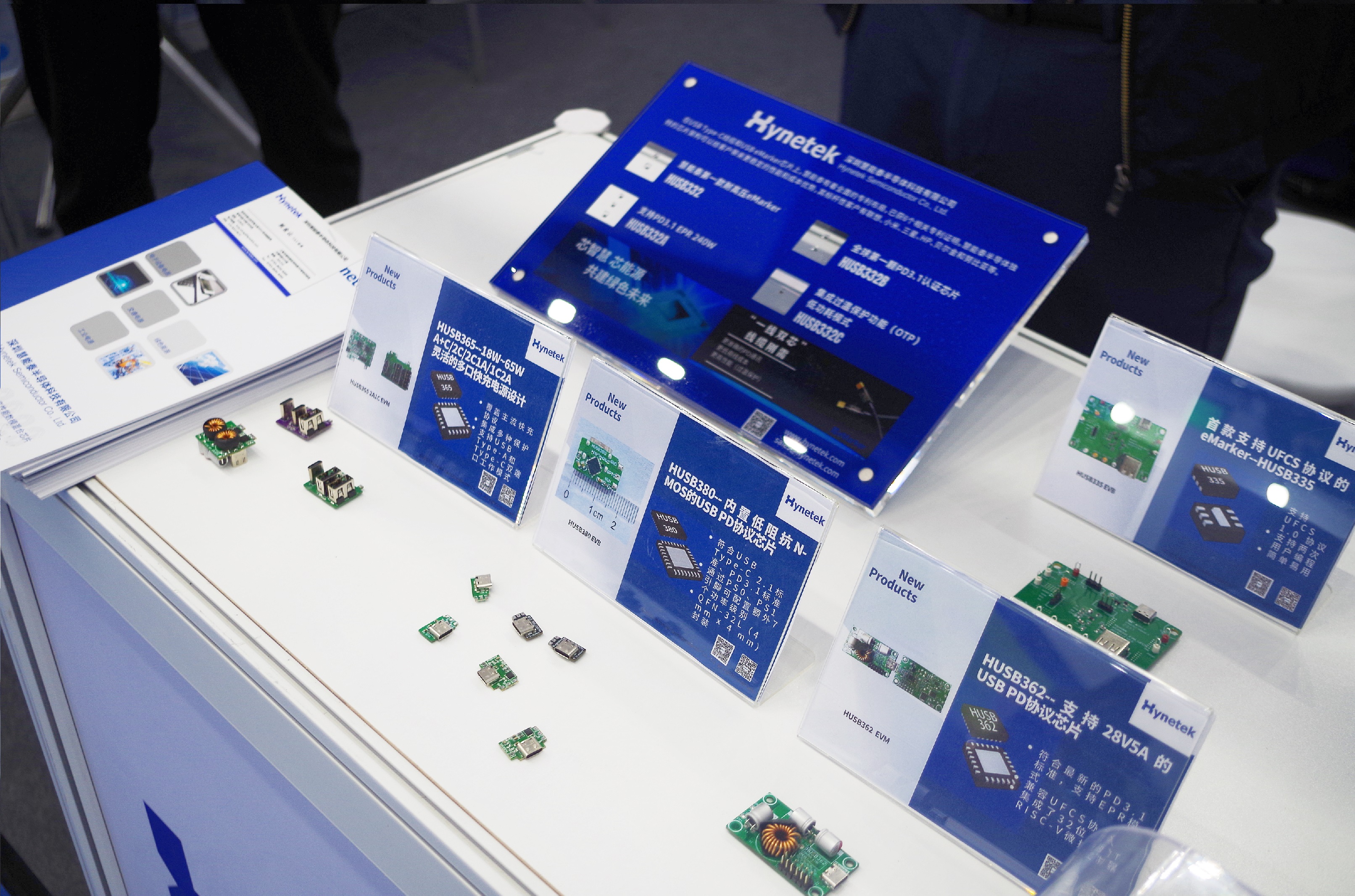 HUSB365 65 W 2C1A intelligent power down power supply design
1C port

PD output voltage and current free setting, max 20 V 3.25 A

DPDM supports 5V2.4A, DCP, QC, FCP, AFC, SCP, PE and other protocols

Support constant voltage and constant current control

1A port

DPDM supports 5V2.4A, DCP, QC, AFC, FCP, UFCS, PE, etc. protocols

18 W default output, programmable

Supports insertion and removal detection (5 mA)

Any two ports and above

C1 port power down, voltage and current free setting

C2 port and A1 port output return 5 V, total output current constant current control, size programmable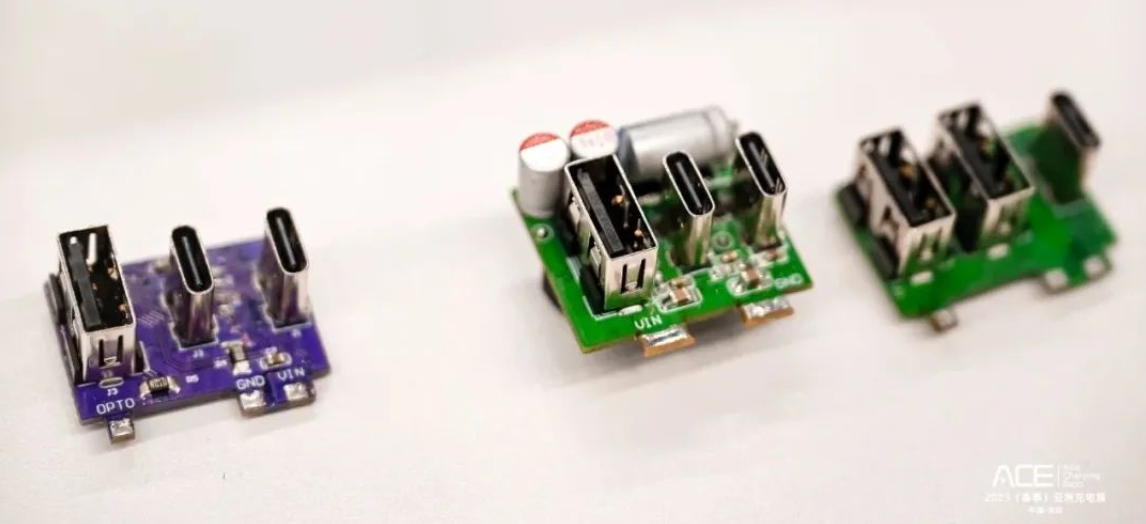 HUSB251 140 W PD3.1 Power Supply Design
HUSB251 is a USB PD DRP product with integrated MCU, which is suitable for various original adapters, 28 V/5 A 140 W PD3.1 high power power supply and flexible multi-port power supply design, and can also be used to design various types of up to 140 W high power bi-directional charging and discharging devices, such as outdoor energy storage, power tools, super rechargeable batteries, etc.
The HUSB251 is compliant with the latest PD3.1 standard, supports 28 V EPR FPDO and EPR AVS (PPS), and supports the UFCS protocol, the first domestic fast charging technology standard. It implements a programmable DPDM PHY, and both D+ and D- pins can be configured to support multiple proprietary protocols, including QC2.0, QC3+, AFC, FCP, SCP, and many others, providing good compatibility with legacy devices. hUSB251 supports voltage and current free programming. hUSB251 embeds a 32-bit RISC-V microcontroller with 8kB RAM size and 8kB program memory. The RAM size is 8kB and the program memory is 32kB. It supports Multiple Time Programmable (MTP), which facilitates user-defined extended instructions and is extremely flexible.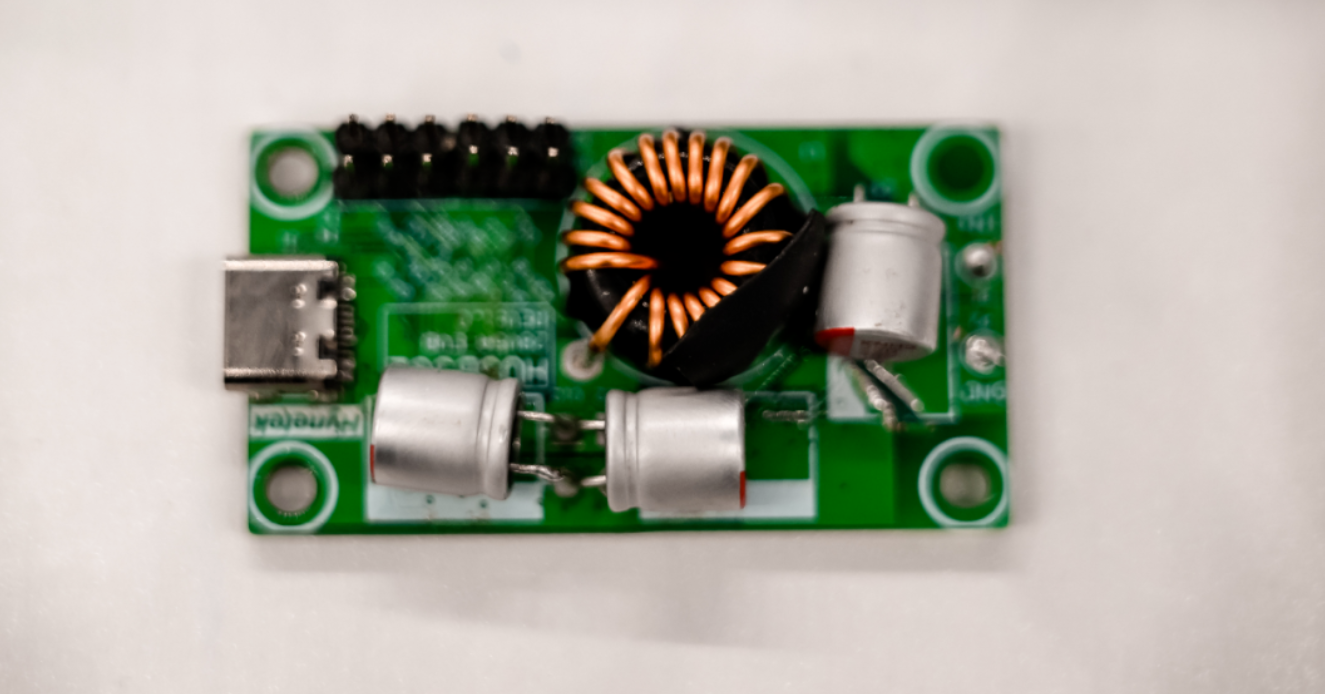 With a focus on high-performance digital-to-analog hybrid chips, Hynetek is committed to becoming the industry's leading supplier of smart energy control technology. For the smart fast charging field, Hynetek insists on providing targeted chip products for different application scenarios. The 3-day Asia Charging Expo has come to a successful conclusion, please continue to look forward to the new products coming from Hynetek, and feel free to contact us for more information.