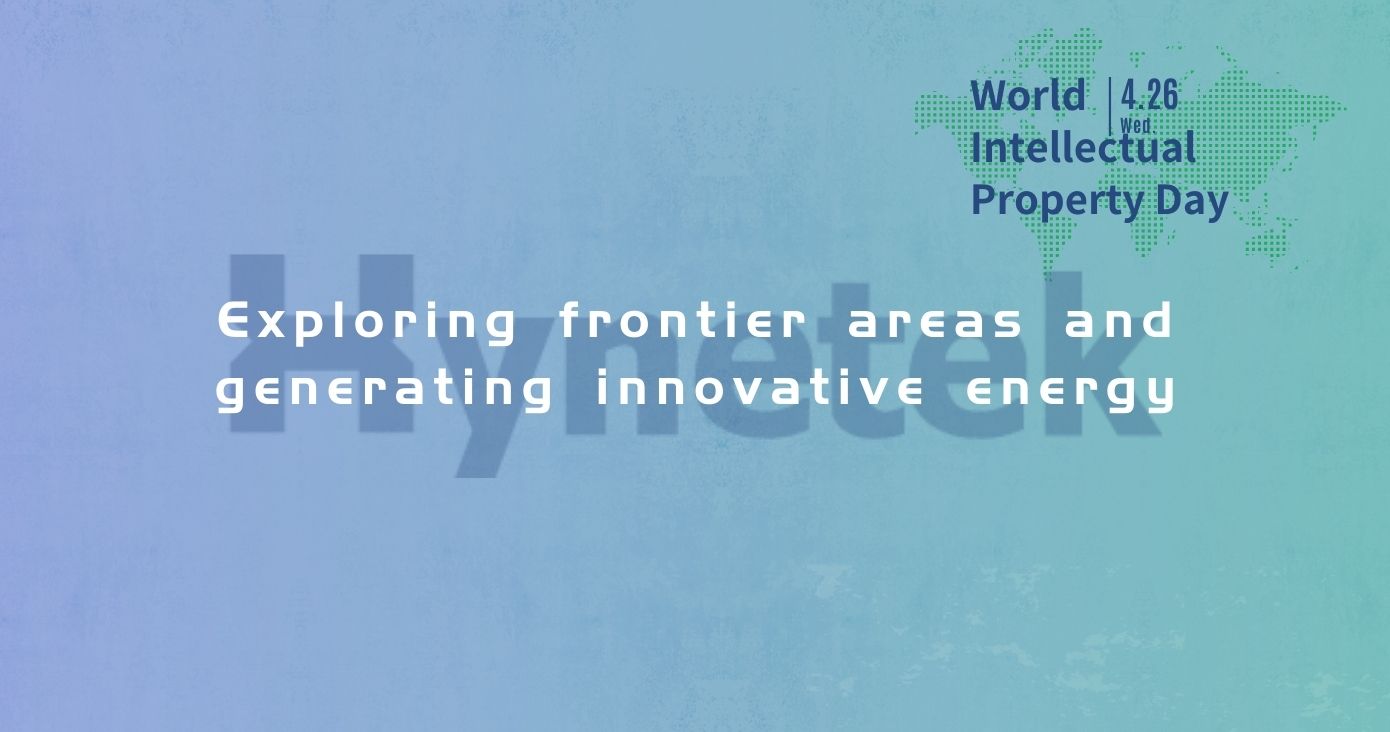 April 26, 2023 is the 23rd World Intellectual Property Day. Respecting knowledge and protecting intellectual property rights can stimulate innovation and continuously promote scientific and technological development. And patent, as an important part of intellectual property, is an important embodiment of an enterprise's ability to innovate in science and technology, an important indicator of high-quality and sustainable development, and a guarantee to promote the transformation of creativity into world-changing products and services.
As a chip design company focusing on smart energy control technology, Hyneyek provides high-performance digital-to-analog hybrid chip products mainly for the smart fast charging and digital energy fields. Since its inception, Hynetek has been actively laying out intellectual property rights, insisting on independent research and development, focusing on talent training, encouraging technological innovation, and building up the company's innovation system around intellectual property rights to refine its own technological hard power. In terms of the transformation of technical ideas, the company has done a lot to promote the application and management of intellectual property rights. Up to now, Hynetek Semiconductor has core fast-charging patents in the field of consumer products, and also has a solid patent layout in the field of industrial digital energy technology, which is "necked" by foreign chip makers, with a total of 90 patent applications.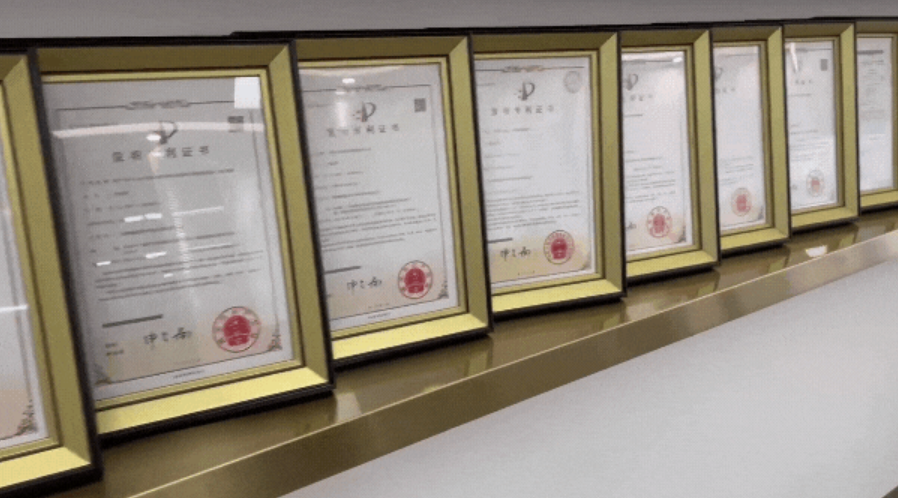 Smart Fast Charging - Bursting with Innovative Vitality
Hynetek provides USBType-C and PD eco-chain total solutions for the global market, and has made technical layout on the product side such as power supply side, power receiving side and cable side, and has made patent layout at home and abroad. Especially in USB Type-C cable and USB eMarker chip, Hynetek Semiconductor has the industry-leading patent layout and has been granted 6 relevant patents to prove.
Digital energy - exploring the frontier
For the characteristics of digital power supply, Hynetek Semiconductor has made pre-layout in power topology, control scheme and communication method, to protect the technology accumulated by the company in the field of digital power supply for many years in a complete way.
——*——*——*——
It is worth mentioning that Hynetek's long-term layout of intellectual property rights has also enabled the company to burst into innovation, effectively enhancing the company's core competitiveness and product market position. Hynetek Semiconductor has been successfully selected as one of the "Specialized and New" enterprises in Shenzhen in 2022.
Shenzhen's "Specialized, Specialized and New" refers to enterprises with outstanding main business, strong competitiveness, good growth, and the development characteristics of specialization, refinement, specialization and novelty. This selection is an affirmation of Hynetek Semiconductor's innovation ability, development speed, enterprise operation quality, product market share, social influence and other aspects. In the future, Hynetek Semiconductor will continue to shoulder the mission of "core wisdom core energy, build a green future" and become the industry's leading supplier of intelligent energy control technology.